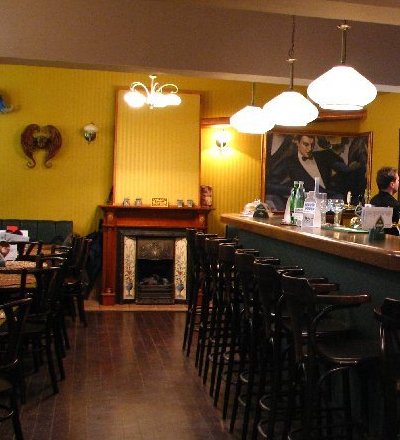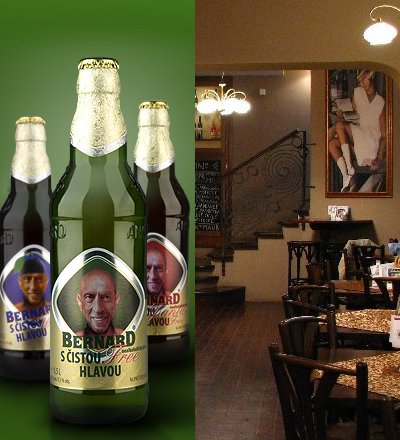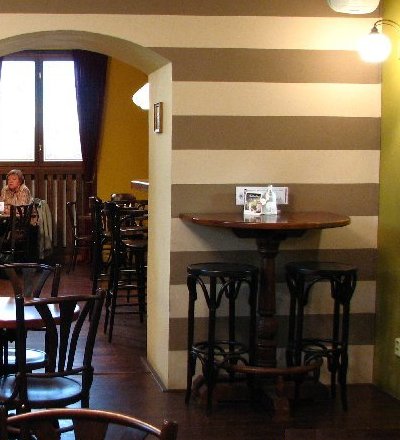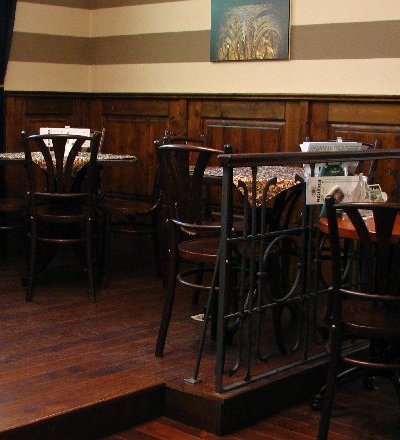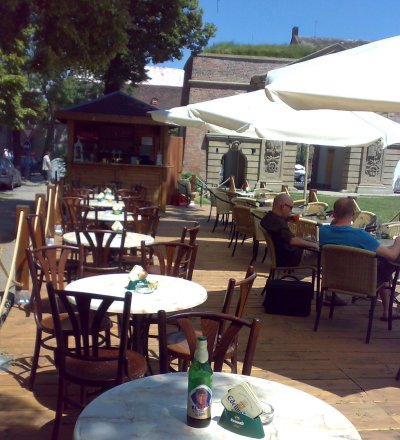 We all want something different. But for everybody there is Plan B.
Delikatesse
Our aim is to serve you with non-compromising standard of taste, quality and speciality. In other words: we aim at offering you "delicacy", that is in German: Delikatessen or Feinkost, and in Czech: citlivost or delikatnost. And such we do in a cosy and stylish ambience.

Whether you are alone, with friends or if you want to make a birthday party or business meeting, there is always a Plan B for you !

Plan B is a bar and restaurant where you find style and ambience, with quality food/beverage and quality services.
The finest beers (Bernard, Hoegaerden, Edelweiss) and a selection of wines (such as Tokaj), and tasty offers for those who like something special (Hungarian Slibovice, Dutch Jenever). Not to forget our quality coffee, tea, hot chocolate and pies (Coffee from Darboven).
So.., skip your other plans and come over and check it out for yourself; Plan B suits you too!