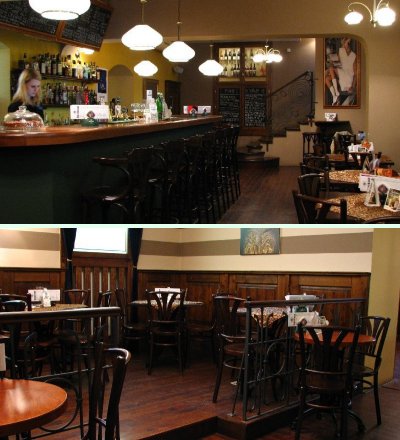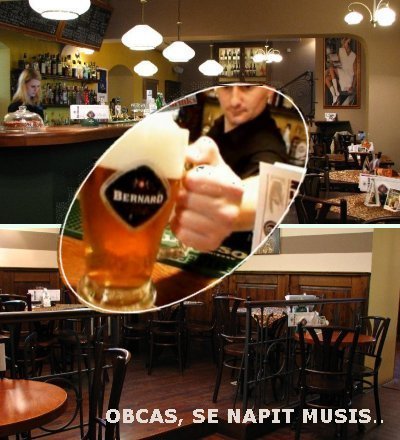 Private Dining, Parties & Meetings

Plan B offers a variety of private dining possibilities. In our "salonek" we can arrange for you buffets, exclusive dinners for up to 30 persons. Or, you can have your business meeting or birthday party here.
For larger groups of people up tot 120 persons, it is still possible to reserve a larger space; to arrange this you can contact our staff for the specifics of an arrangement.

If you rather reserve a table and enjoy the ambience of our pub together with the other guests, then just go for a reservation of one or more tables.
For reservation of the saloon and a tailor-made offer for your party of meeting,

please contact:
773 046 454
info@bar-planb.com